As you'll be aware our Leisure Club is currently closed due to the ongoing COVID-19 restrictions.
As of writing we are not anticipating reopening to the Members until we are able to open mask free and without the constraints of social distancing and other restrictions.
Our Golf Course remains open 7 days/week for all our members to use.
We will update you all further once our plans for reopening have been confirmed.
Updated: 12th October 2021
The Club
Our club is a members only leisure club for people living in the local community. We are not open to the general public.
Opening Times
Please note Monday opening time of 10am
Normal Opening Times:
Monday only ............... 10am to 9pm
Tuesday to Friday ......... 8am to 9pm
Saturday & Sunday ...... 8am to 6pm
Adult Only Swimming Times:
Monday only.......... 10am to 10.30am & 7pm to 9pm
Weekdays ............... 8am to 10.30am & 7pm to 9pm
Sat & Sunday ......... 8am to 10.30am & 5pm to 6pm
Kids Swimtime:
Every day.......... 3.30pm to 5pm
Cedar Café
Serving from 9am to 8pm each week day (5pm weekends), we serve a range of simple food throughout the day.
There is a wide selection of hot and cold beverages and you can choose from a selection of savouries, cakes, toast and jam and much, much more from our fairly extensive menu.
Our cellar contains a popular selection of wines and beers from around the world.
There's also free tea, coffee, biscuits and squash for all members at any time. Just let one of the team know if we're running low on anything and we'll replenish it.
Click the menu below to open it in a new window.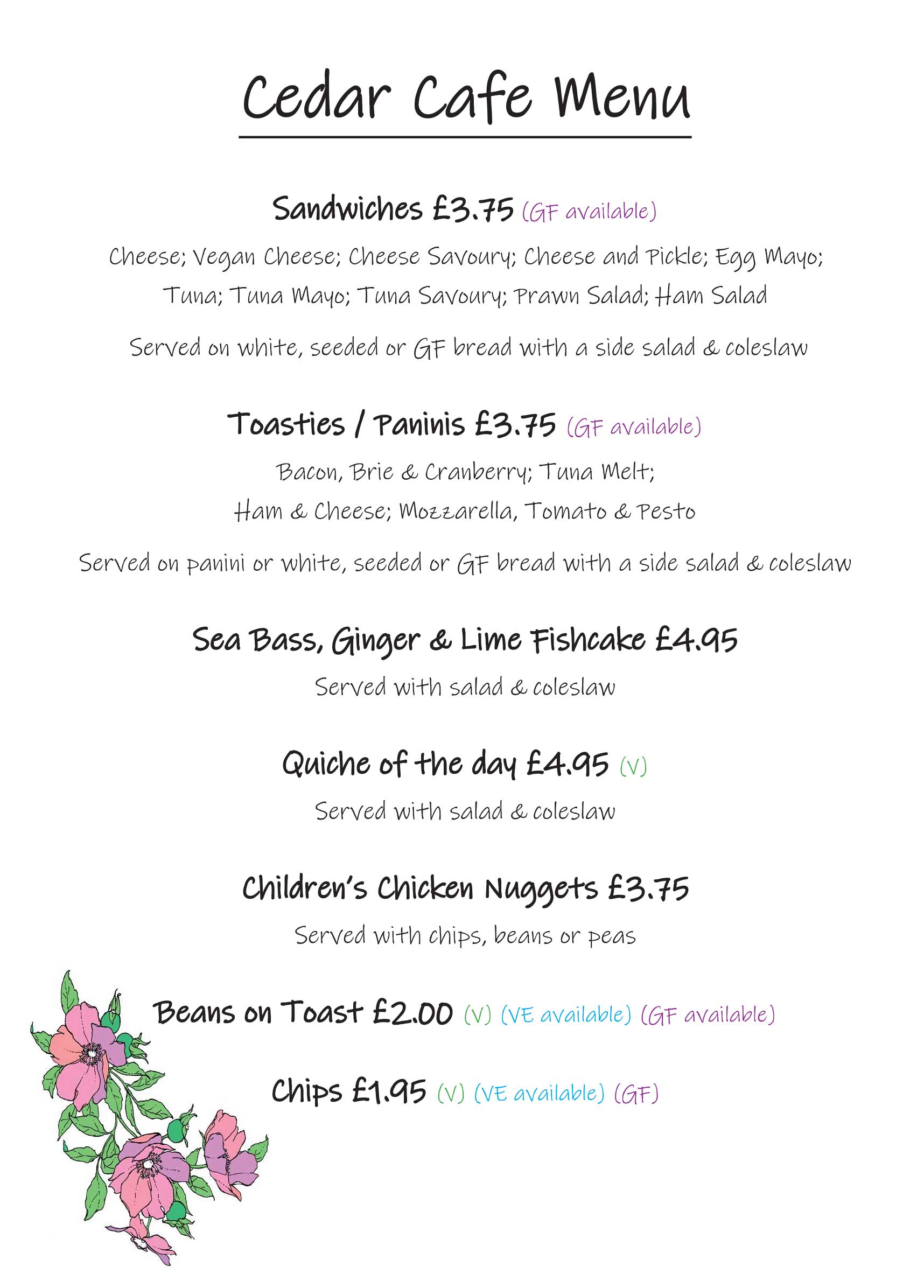 Planned Closures
Below are some amended opening times as well as closures for private parties. We work hard to keep it up to date.
Last updated: 12th October 2021
Facilities
Gym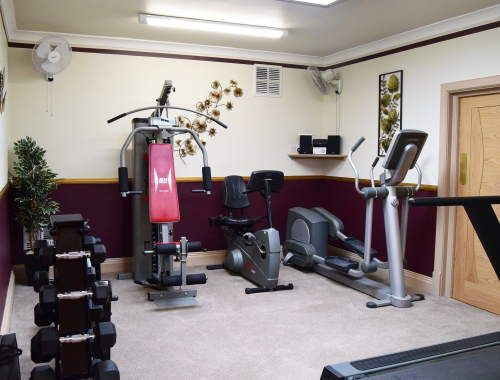 Swimming Pool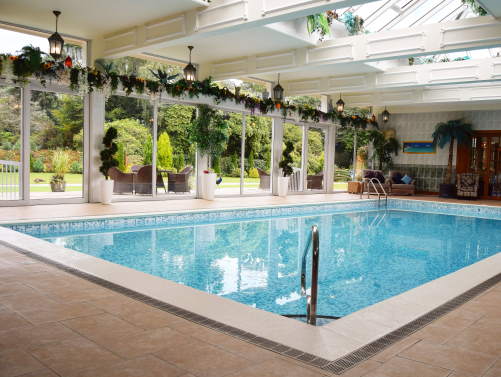 Sauna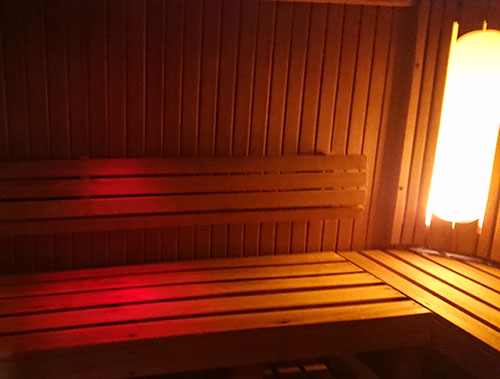 Golf Course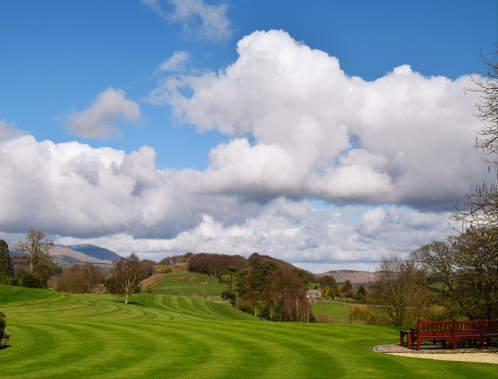 The Team
Sue Ross
Leisure Manager
Sue
Leisure Assistant
Deb
Leisure Assistant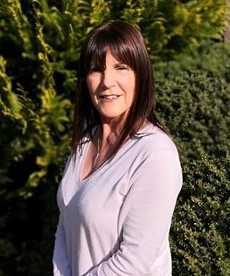 Paul
Leisure Assistant
Gemma
Leisure Assistant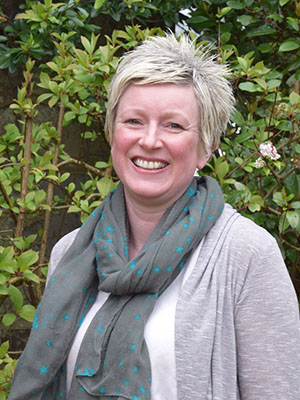 Tracy
Leisure Assistant
Annette
Leisure Assistant
Where To Find Us
Eccle Riggs
Broughton in Furness
Cumbria
LA20 6BN