The Club
Our club is a members only leisure club for people living in the local community. We are not open to the general public.
Opening Times
Adults only
8.00am - 11.00am all week
6.00pm - 9.00pm weekdays
5.00pm - 6.00pm weekends
Family swim (open to all)
3.30pm - 6.00pm weekdays
11.00am - 5.00pm weekends
Bank Holidays (open to all)
10.00am - 4.00pm
Gym and sauna open to adults during all swim times.
Our club is closed to members every weekday between 11am and 3.30pm
Cedar Cafe
Serving from 8am to 10am and 3.30pm to 8pm each weekday and 8am to 6pm at weekends, we serve a range of simple food throughout the day.
Our cellar contains a popular selection of wines and beers from around the world.
There's also free tea, coffee, biscuits and squash for all members at any time.
Click the menu below to open it in a new window.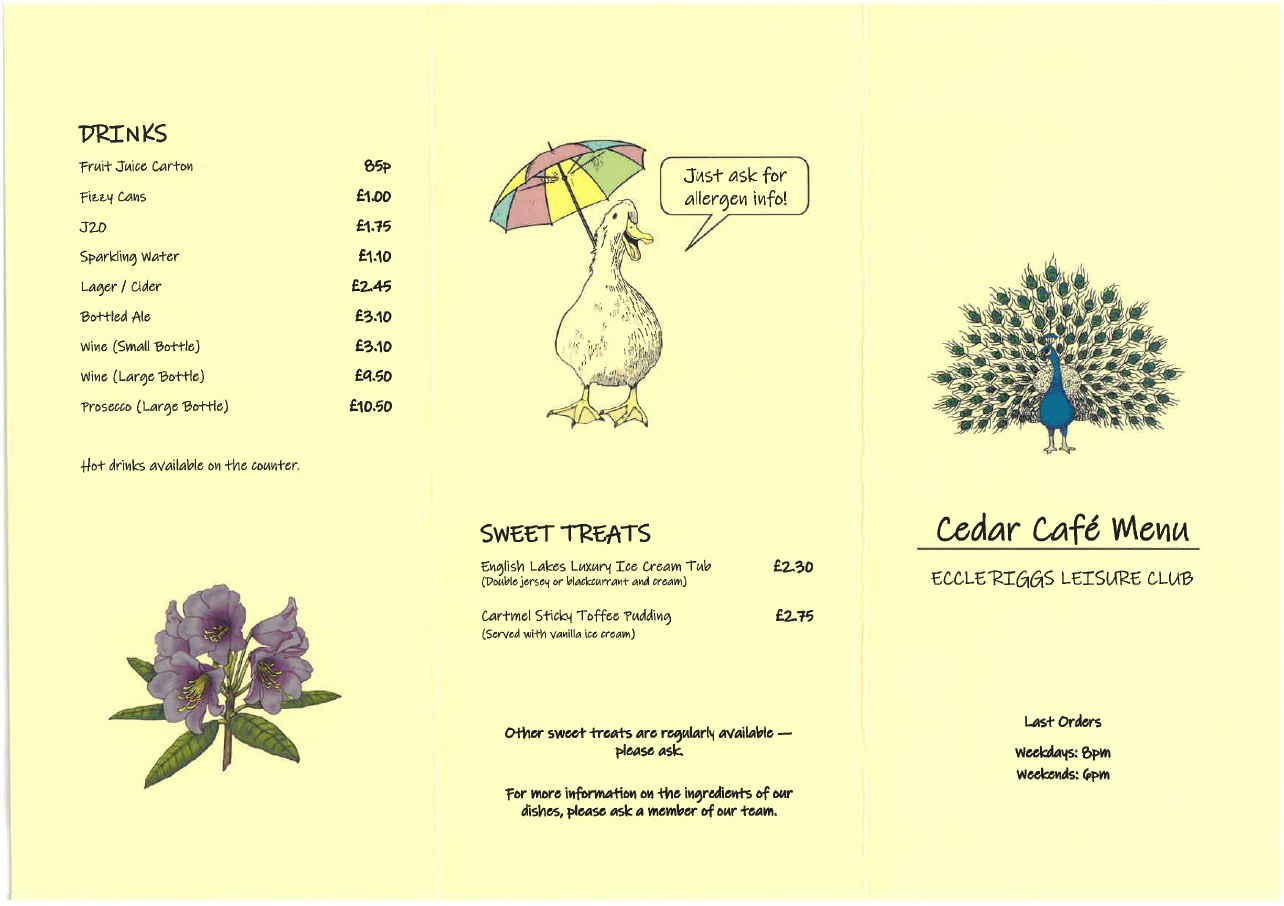 Planned Closures
Below are some amended opening times as well as closures for private parties. We work hard to keep it up to date.
December:
Closed from 10am
No access to the café after 10am. Pool, gym & sauna open until 11am.
Pool open at 9am
Feel free to use the gym, sauna & café from 8am.
Closed from 11am
No evening pool, gym, swim or café.
Updated: 21st November 2023
Facilities
Gym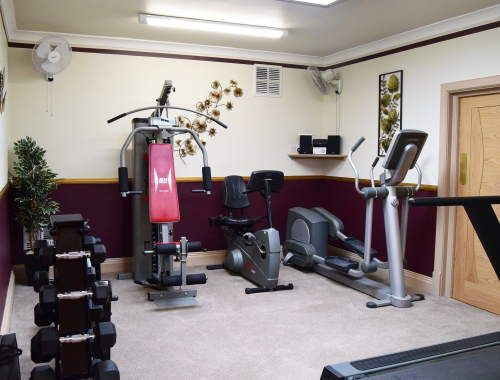 Swimming Pool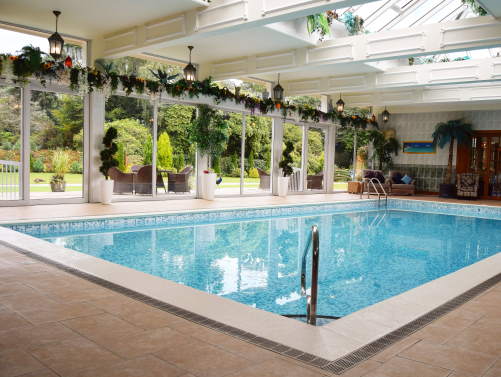 Sauna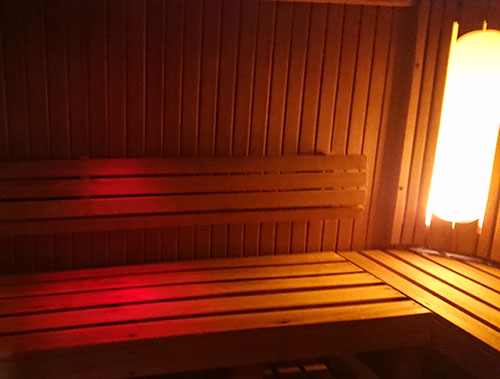 Golf Course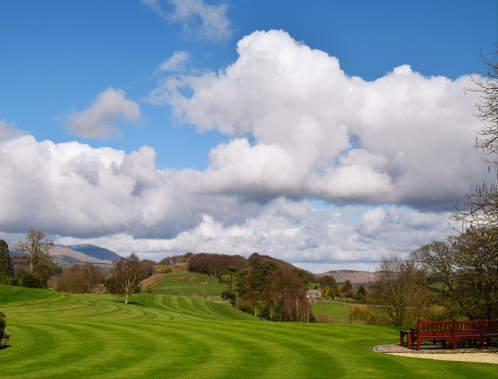 The Team
Gemma
Leisure Supervisor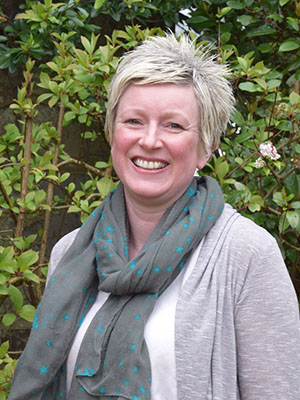 Lisa
Leisure Supervisor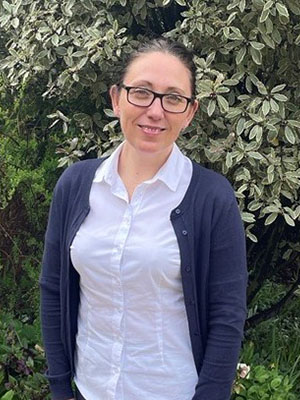 Louize
Leisure Assistant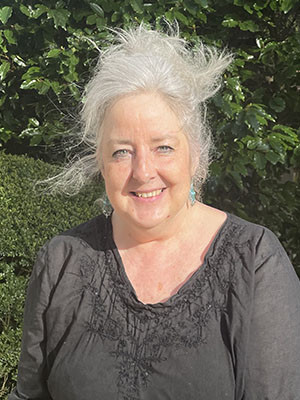 Amy
Leisure Assistant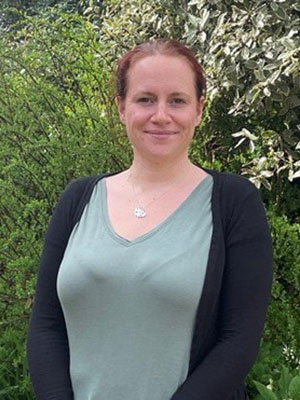 Maureen
Leisure Assistant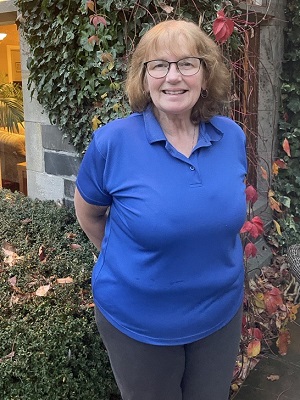 Deb
Leisure Assistant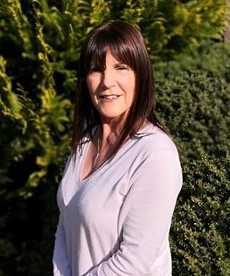 Amanda
Leisure Assistant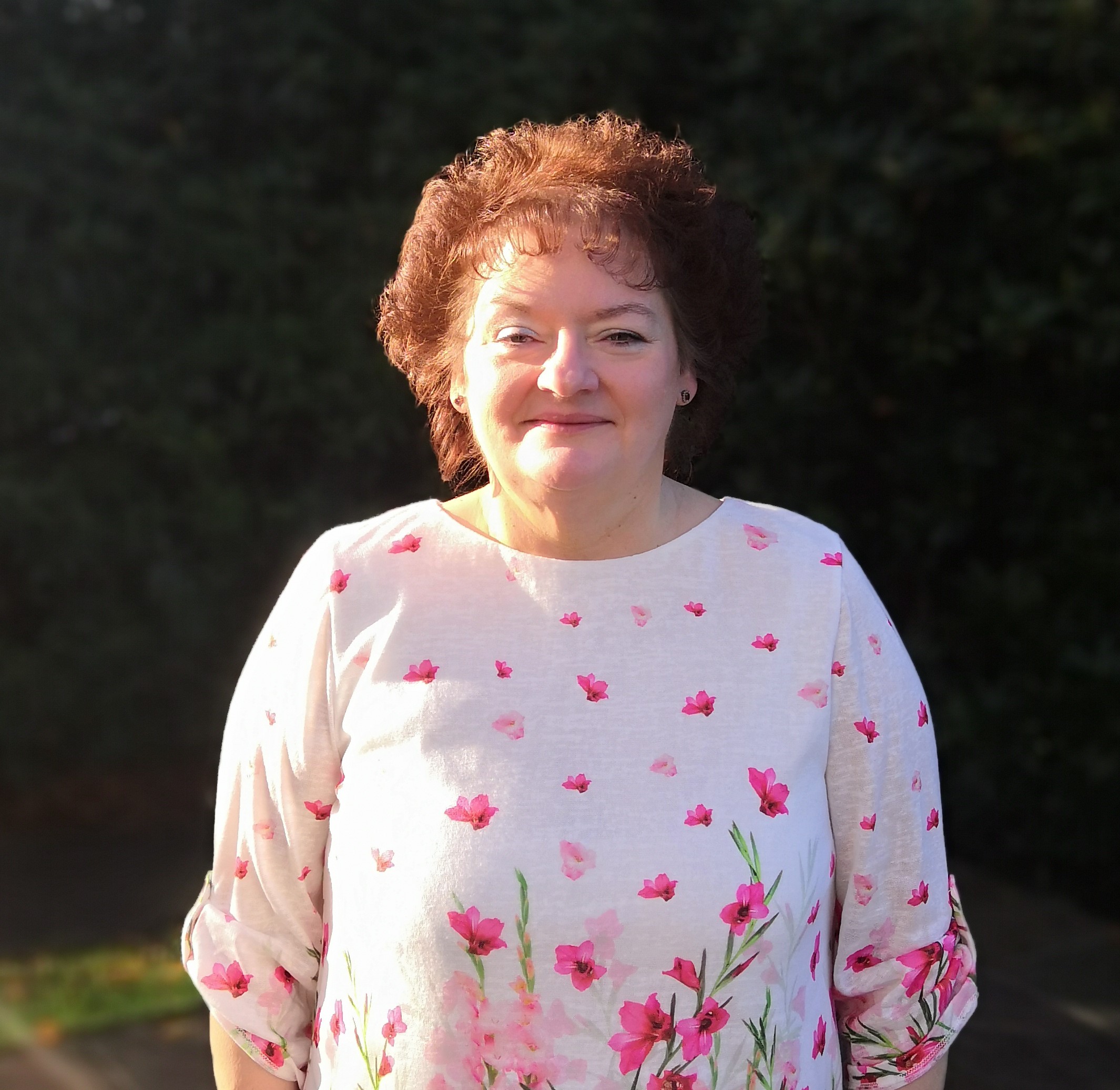 Alison
Leisure Assistant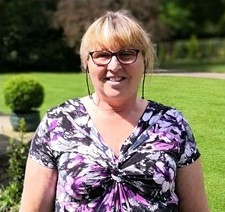 Helen
Leisure Assistant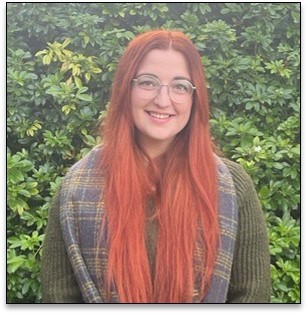 Sue
Leisure Assistant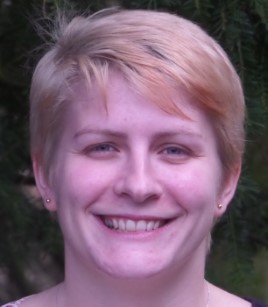 Where To Find Us
Eccle Riggs
Broughton in Furness
Cumbria
LA20 6BN